Crisis Management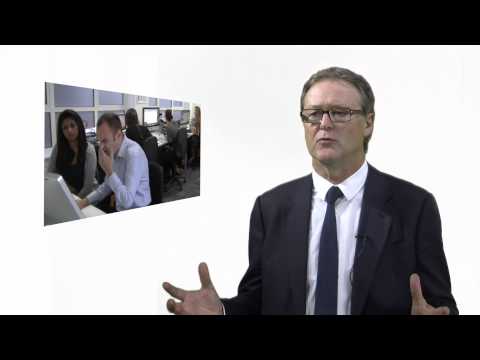 Made by PHA Productions
PHA Media are leading practitioners in PR crisis management support. Our team, led by Chairman Phil Hall, has a wealth of experience helping to resolve issues as diverse as boardroom disputes, whistleblowers and damage to an individual's personal reputation.
Whatever the crisis, our expert team will manage the media and minimise any damage to your reputation and credibility that has taken years to build.
Areas of work
PHA Media are highly skilled in handling the many forms of Crisis Management and work across several different areas with a tailor-made response for each client.
Below are the various, although not all, areas and components of Crisis Management we tackle:
Company/CEO issues
Exposes/tabloid investigations
Celebrity crisis management
Crises involving sports stars and organisations
Corporate Issues – HR, Restructuring
B2B disputes
Union issues
Online Reputational management
Brand reputation
Defamation
Litigation, including High Court cases and criminal cases
Crises involving overseas clients
Balancing/negating/stopping articles
Working with regulatory bodies such as Ofcom
Media Training
24 Hour Crisis Management Press Office
Don't worry if your situation doesn't fall under these categories – PHA Media's Crisis Team uses its wealth of experience to be agile in tackling any type of media crisis.
Testimonials
Nigel Tait, Partner, Carter-Ruck
"We have an excellent working relationship with PHA Media and have recommended them to many of our clients as they always do such a professional PR job.

"They are a trusted journalist-driven PR company, are leading experts in reputation management and always deliver outstanding results."
Chris Hutchings, Partner, Hamlins, LLP:
"PHA has a unique understanding of the media industry and its operations. Phil Hall and his team have worked closely with us on a number of occasions to devise a complementary PR and legal strategy to stop or prevent the spread of damaging allegations, or private and confidential information, in the press and on the web. They are true experts. They tell clients what they need to hear rather than what they want to hear."
Magnus Boyd, Partner, PSB Law, said
"Lawyers don't advise clients in a vacuum. They have to consider the media interests that may impact on their clients at all times. PHA Media are the ideal agency for lawyers looking to partner with a public relations agency to add value to the service they offer their clients. PHA Media understand the needs of lawyers and their clients better than anyone and have experience of dealing with communication issues at every stage of the legal process."
Owen O'Rorke, Associate at M Law
"In the world of media law, disputes can be taken out of lawyers' hands and carried into the public arena. M Law LLP are aware that sometimes clients require expert PR advice alongside legal services, and calling in a different professional perspective can make all the difference. We have recommended PHA Media to clients when they need reputation management in the eye of a PR storm. PHA Media are as adept at controlling such storms as they are at creating them. With experience ranging from the charitable sector to the world of showbiz, they have been a perfect fit for a range of our clients. We recognise PHA's expertise in understanding both old and new media, and their ability to get the voice of the little guy heard in David-and-Goliath battles."